Reduce your telecom costs and improve external and internal communications by switching to VoIP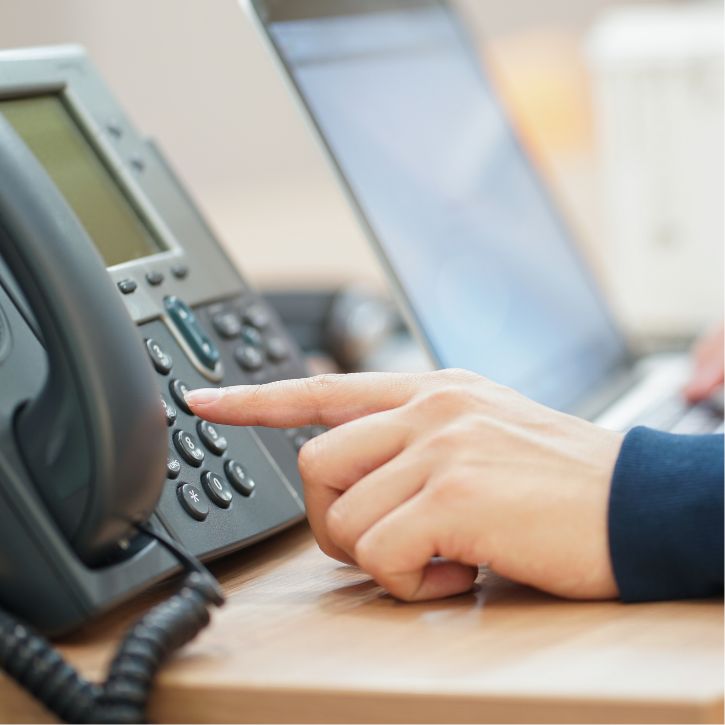 Let us guide you through the complex world of business communications
Legacy phone systems are expensive and they do not have the features that customers expect from businesses. Instead of wasting your money on these unproductive systems, switch to EGiS's Voice over Internet Protocol (VoIP) solutions to improve business communication while cutting telecom costs at the same time.
We will work with you to implement the features your team needs to provide better customer service without saddling you with solutions that you don't need. Once we design and install your new business phone system, we'll introduce your team to the new features such as customized greetings, after-hours messages, transfers, call routing, auto-attendant, and CRM integration.
With a fully customized and properly configured VoIP business phone system, you can enhance collaboration, improve remote productivity, and deliver better customer experiences, all while saving money.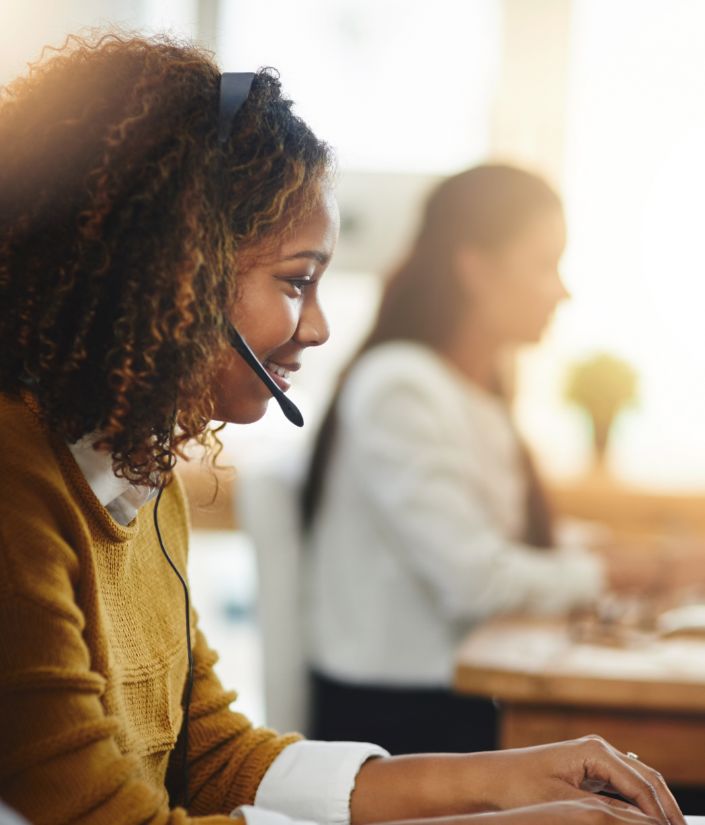 We offer the following VoIP Solutions and configurations: