Backup and Disaster Recovery
Prepare your business for disaster with regular data backups and a customized disaster recovery plan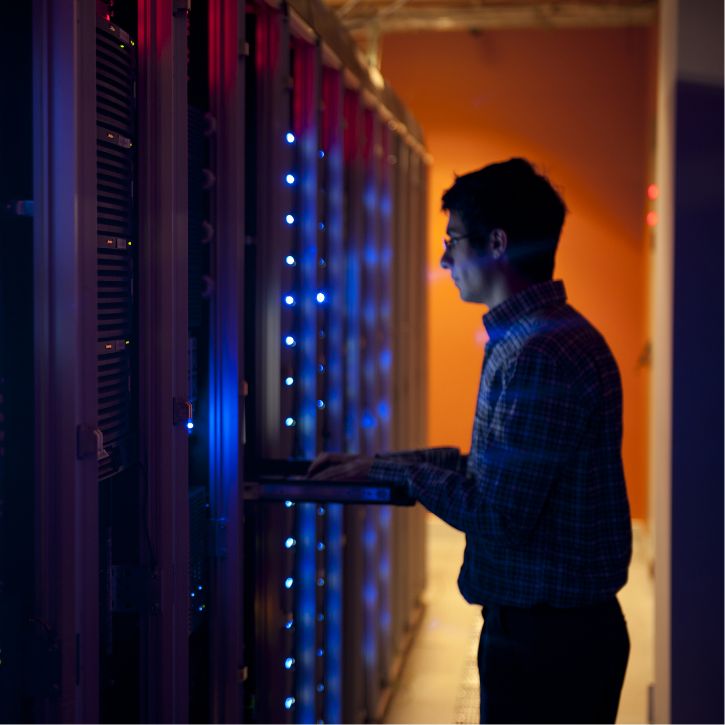 Back up your data for security and easy availability
When your network is down, every minute counts, and the longer it takes to restore your systems, the more damage it can cause to your business. That's why you need to prepare your business for the worst with our Backup and Disaster Recovery services.
Our team of experienced engineers will work with you to plan your backup systems based on your specific needs. We'll also perform all the necessary testing to ensure the integrity and seamless restoration of your data. We use cloud-powered backup solutions and meticulous recovery planning services to prepare your mission-critical data for blazing-fast recovery speeds when they need to be retrieved.
With EGiS backing up your data, you can work with confidence knowing that nothing can keep you out of business for long. Our disaster recovery services are designed to mitigate the damage from unforeseen catastrophes and get your operations running again as soon as possible.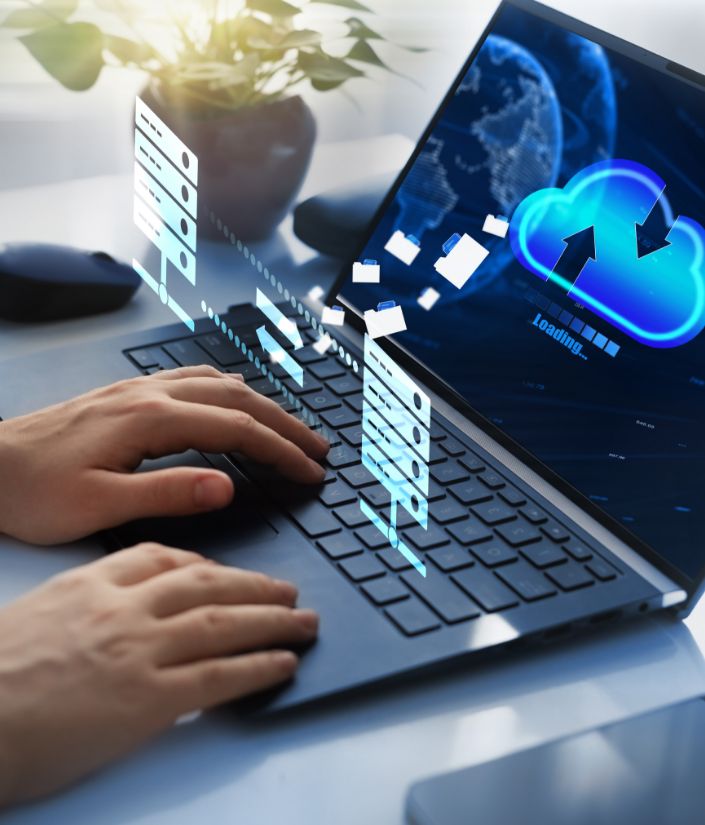 EGiS Technologies' Data Backup and Disaster Recovery services provide you with: