Maximize your technology performance while reducing your IT costs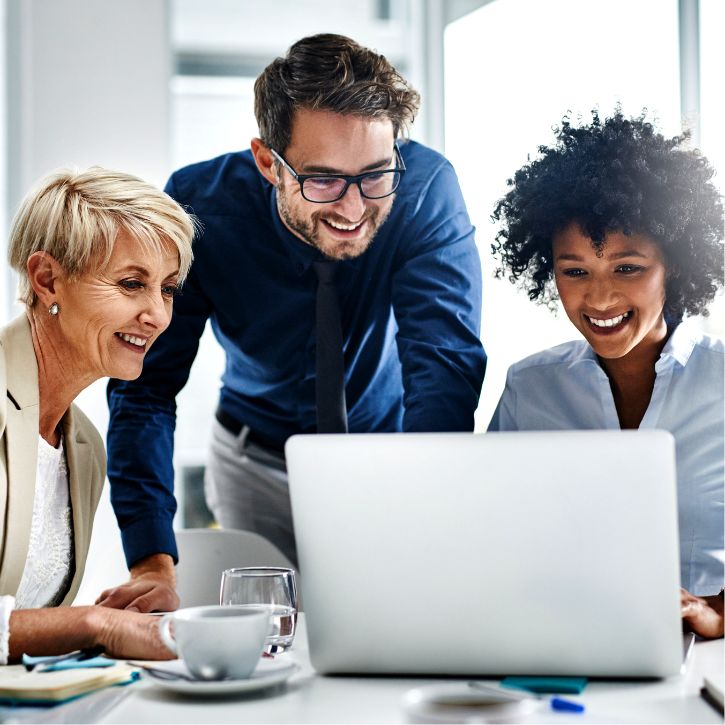 Customized IT services that address all your business IT needs
At EGiS Technologies, we understand the importance of optimizing your technology infrastructure and maximizing performance while minimizing unnecessary IT expenses. To achieve this goal, our expert team provides customized managed IT services and regular, proactive maintenance of your entire IT network.
Our team of experienced and certified engineers and IT consultants will work with you to create a strategic technology plan based on your company's challenges and goals. We'll then tailor a suite of technology services and solutions that keep your IT running smoothly and driving your goals forward. With our managed IT services, you get comprehensive IT support for your technology at a fixed monthly price, so you don't have to worry about surprise fees or hidden costs.
Once our managed IT services have been implemented in your infrastructure, you can stop worrying about technology problems and enjoy the freedom to focus on your core operations and growth. Let us take care of your IT needs so that you can focus on what matters most — growing your business.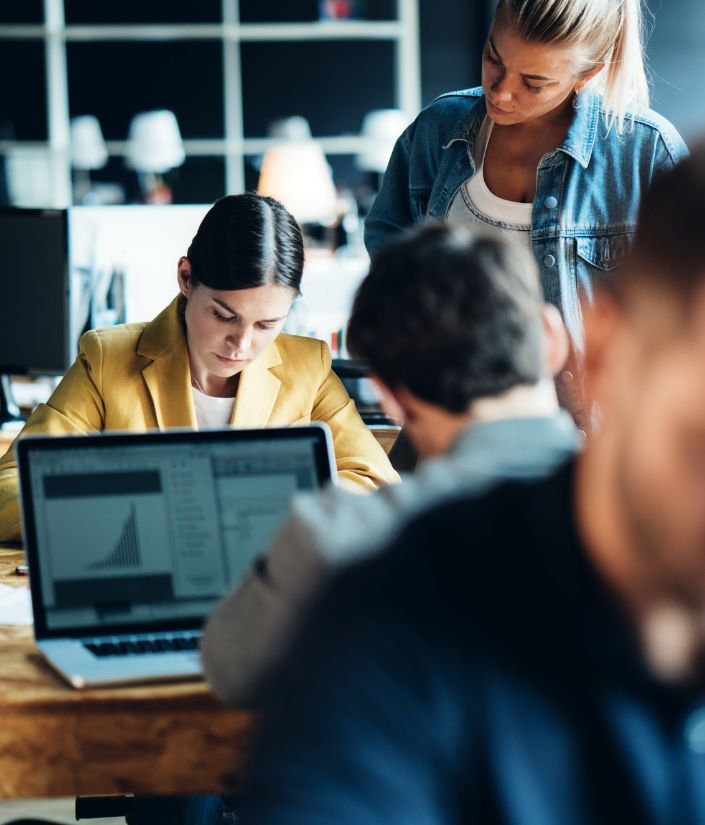 With Managed IT Services from EGiS Technologies, you can expect: