Make the most of Microsoft 365 with customized configurations and responsive support from our experts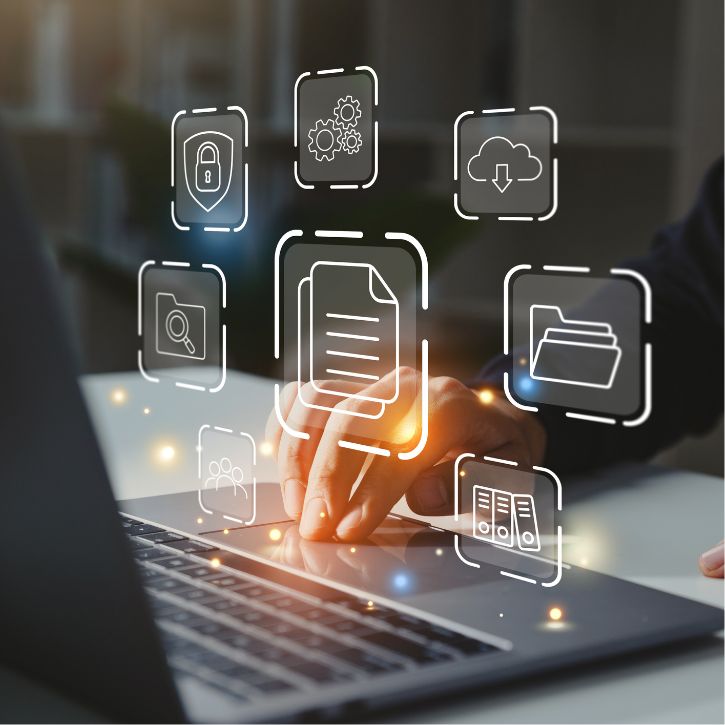 Work securely from anywhere with Microsoft's cloud productivity platform
In today's business environment, you need anytime, anywhere access to your documents in order to collaborate without barriers. You also need productivity applications to help you maximize efficiency and get more done in less time. EGiS Technologies will set up Microsoft 365 for your organization to handle all these tasks and much more.
We hold high-level certifications from Microsoft, and we use our knowledge and expertise to set up and configure your Microsoft 365 suite to meet your organization's specific needs. We'll also make sure that you're not paying for anything you don't need, so you can rest assured that you're getting the best value for your investment.
With EGiS handling your Microsoft 365 environment, you will have the solutions and flexibility you need to collaborate and work securely from anywhere.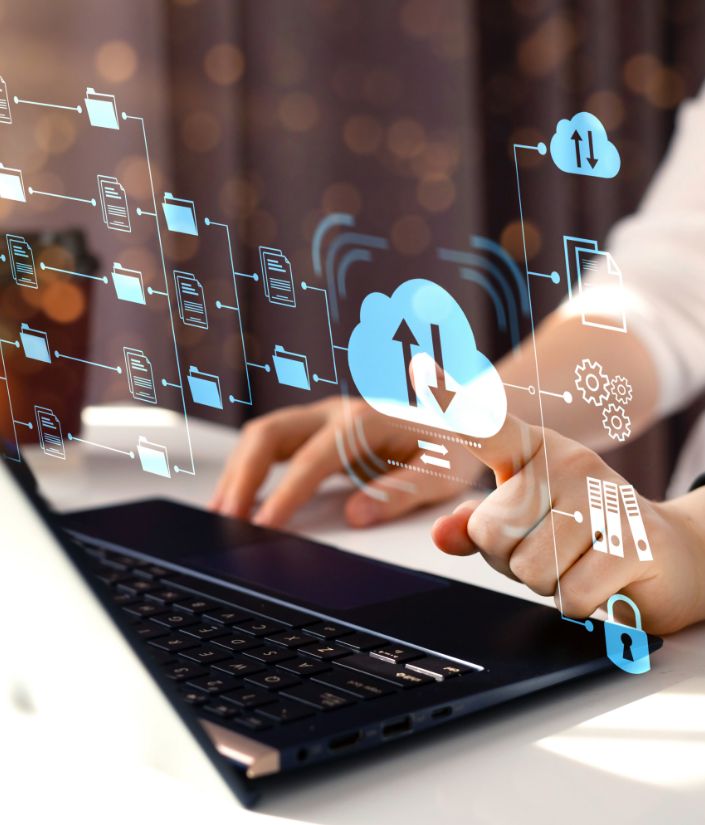 With a customized Microsoft 365 deployment from EGiS Technologies you can extract maximum benefits from: