Big enough to support you, small enough to know you
EGiS Technologies has been providing Managed IT services since 2005. Our client list includes some of the most recognizable businesses and institutions in our community. All of us at EGiS are passionate about bringing your IT to the next level!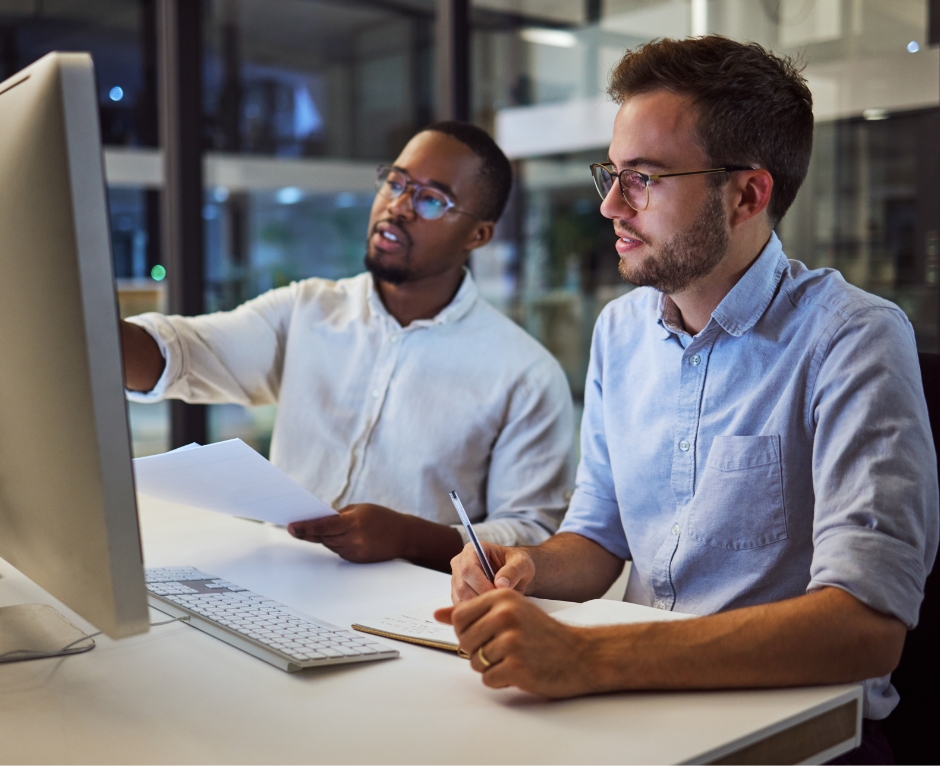 To Manage, Monitor, and Protect your IT: That's the EGiS promise
We make sure your IT systems are healthy, reliable, and available at all times, and with our thorough Seven Layers of Security approach, you'll be safe from cyberattacks too.
Ready to revamp your IT and put your business on the path to greater success?
Getting started with EGiS is easy
Consultation
Contact us to schedule a FREE IT consultation. We'll talk about what technology you are working with now, where you want your IT to be in the future, and your business's short- and long-term goals.
Planning
Based on what we learn from the consultation, we'll work together to develop a detailed plan to implement the IT services and solutions that will best meet your needs and drive your goals.
Execution
With your approval, our team will start right away to integrate your chosen IT services and solutions. We'll quickly and seamlessly revamp your technology so your business can enjoy the benefits of secure and optimized IT ASAP.
Not sure how secure your organization is? Want to know if you're safe from data breaches at this very moment?
Download our FREE Cybersecurity Checklist to get a broad view of your data security status and zero in on any vulnerabilities